Information is the key to make wise career decision. Browse through MyLakshya Career Resource and match your INTEREST, PERSONALITY TYPE, GOALS & VALUES before selecting the most suitable career for yourself
Hundreds of Career opprtunities are grouped in clusters for easy navigation. A Career Cluster is group of similar careers that may be of your interest.
It's time, choose your caree
r
Choosing long term career goals is of utmost importance for all students. The ideal time to start thinking about one's career is from class IX-X, as the first step is taken towards your career path when you choose your subjects in 10+2.

Self Discovery
The journey of selecting the most suitable career for yourself start with knowing yourself.

Career Counselling
Career Counselling with professionals helps you to better understand yourself and future opportunities.

Shortlisting Careers
Once you have known your strengths, personality, interests and various careers, it's time to choose.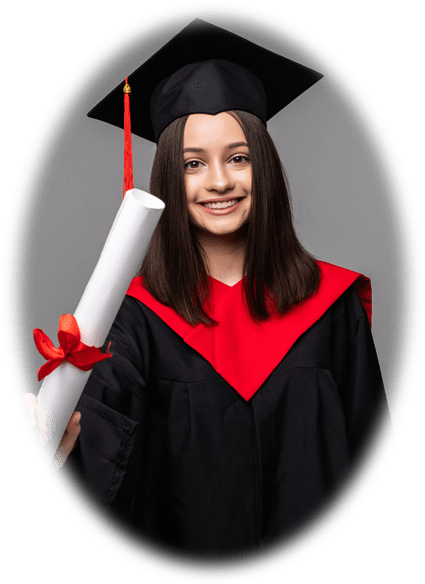 The core team of our counsellors are derived from corporate and professional world with a passion and penchant for guiding and coaching youngsters so that they can achieve their dreams.
Customers who talk about us
The nice words from our students and parents act as motivation for us to work harder and bring the best to you.
I have been in confusion about choosing the optional subjects in my 10+2, the career assessment test and subsequent counselling removed that confusion.
— Vaishnavi
The counsellors were very knowlagable and helpful. They patiently listened to my innumerable questions and answered each one of them.
— Ritesh
I have never known that there were dozens of other career options other than MBBS if I had PCB in my 10+2, it has taken away a lot of pressure from me.
— Suraj
What would have I done, if I had not gone through the assessment and counselling from the cousellors of Lakshya? Thank you!
— Shalini
LAKSHYA – Discover Your Career has now relaunched it's Career Counselling services with revamped and latest Psychometric Assessment tools, w.e.f. 01-May-2023.