Our core team of counsellors / mentors / coaches are experienced professionals from different backgrounds who are passionate about helping students to chose a better career for themselves.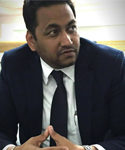 Lakshya initiative is the brainchild Mr. Asif. He is a serial entrepreneur with many successful fintech and edutech startup under his belt. Counselling and Training is his passion and he is author of a best selling Hotter 100 Careers.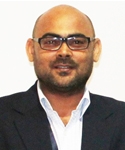 Mr. Aman is a tech graduate with a master's degree in Business Management. He has a decade of experience working with MNCs. As an entrepreneur he had co founded many start ups in education and training sector.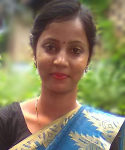 Ms. Raj is a PhD in Psychology with  specialization in Counselling. She has extensively worked in the area of Career Counselling for school students. Her work with children of Special Needs is commendable .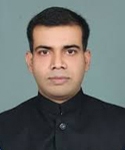 Dr. Suman is a dentist by profession and skills trainer by passion. He has trained and helped thousands of students to improve their personality and soft-skills thus making them confident to take on challenges of modern world.